Int. Ch. Caterwaul's Jingle Balls 2010-2023
Jingle Balls was born on Christmas Day, hence the name
Jingle Ba(e)lls. He was a genuine Christmas bonus. He was a big fellow with an absolutely beautiful eye colour.
His father Columbus had gorgeous dark orange eyes until he died at the age of 14. This eye colour was a permanent fixture of our Jingle Balls too.
He was a gentle boy, not a macho, he loved to be brushed and petted.
He was the successor to his cream grandfather Gr. Int. Ch. Positively Cloten. At his annual check-up at the age of twelve his kidneys were still fine, no diet needed, and his heart was as always sound and strong. Alas, half a year later a tumour in his throat proved to be fatal. We miss him, he was our last cream cat and without him 30 years of breeding 'Caterwaul Creamies' have come to an end.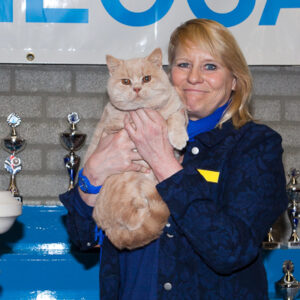 About me
Sire: IC Cattractive Columbus
Dam: Caterwaul's Jetsetter
Colour: Cream
Born : December 25th 2010
Bloodtype B
Showresults
HCM/PKD testresults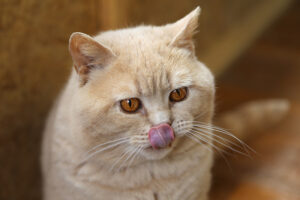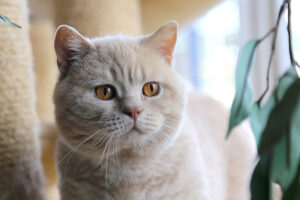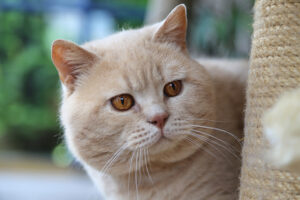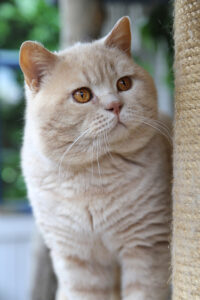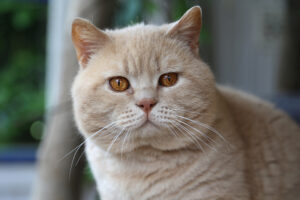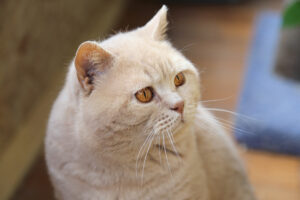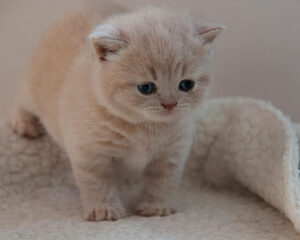 Dochter MadeliefXJB
JB's dochter X-Mas Wonder